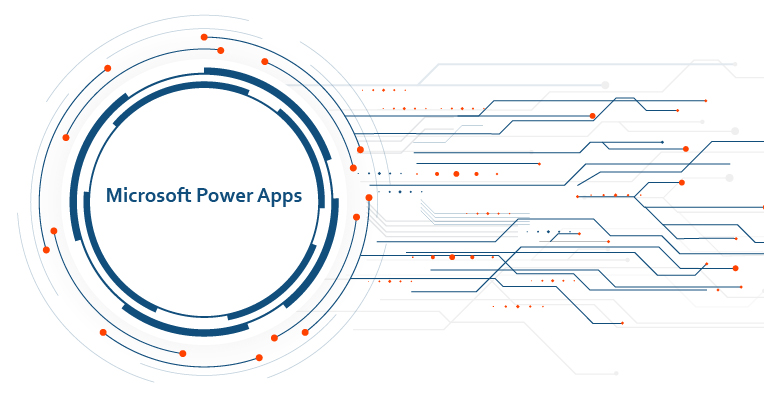 Your Porductivity cloud across work and life. With Office 365 and Azure, secure your data and access them everywhere, anytime.
Microsoft Office 365
Your productivity cloud across work and life.
Cloud it service is an expert in helping you install and use Microsoft Office 365!
Microsoft Office 365 is a suite of cloud-based productivity and collaboration applications that integrates all Microsoft's existing online applications (Word, Excel, PowerPoint, OneNote, Outlook, Publisher, Sway, and Access) into a cloud service, adding Skype for Business and Microsoft Teams as the main communication and collaboration applications. Enterprises of all sizes are finding Office 365 collaboration to be increasingly popular due to its ability to drive productivity, ROI and corporate success.
Implementing Office 365 can bring many benefits to your work and life. You'll be using something you're already familiar with, and anyone using Office 365 can work from anywhere where there's an internet connection.
Office 365 is an amazing application and software suite that is secure, cost-effective and remarkably easy to use. Business in the GCC will be much more efficient and simple once you opt for this suite.
With a subscription to Microsoft 365, you will get:
The latest Office apps, like Word, Excel, PowerPoint, and Outlook.
The ability to install on PCs, Macs, tablets, and phones.
1 TB of OneDrive cloud storage.
Feature updates and upgrades not available anywhere else.
Benefits of Office 365:
Users Can Work From Anywhere.
Provides Robust Security And Reliability.
Subscription-Based Payment Is Available.
Teams And Users Can Easily Collaborate.
You Receive Access To The Latest Programs.
You Can Work With What You Know.
Office 365 Features Mix And Match Plans
Microsoft Azure
Need help in transferring your network and data to Azure platform? You can conduct your business operations while we work in the background, setting up your cloud infrastructure and integrating it into your systems seamlessly.
At its core, Azure is a public cloud computing platform, with solutions including Infrastructure as a Service (IaaS), Platform as a Service (PaaS), and Software as a Service (SaaS) that can be used for services such as analytics, virtual computing, storage, networking, and much more.
The Azure platform aims to help businesses manage challenges and meet their organizational goals. It offers tools that support all industries and is compatible with open source technologies. This provides users with the flexibility to use their preferred tools.
Once customers subscribe to Azure, they have access to all the services included in the Azure portal. Subscribers can use these services to create cloud-based resources, such as virtual machines (VM) and databases.
Benefits of Azure:
On-demand scalability.
No on-site hardware required.
Cost-effective subscription models.
High availability.
Enterprise-level development tools.
World-class cybersecurity.
Advanced compliance features.