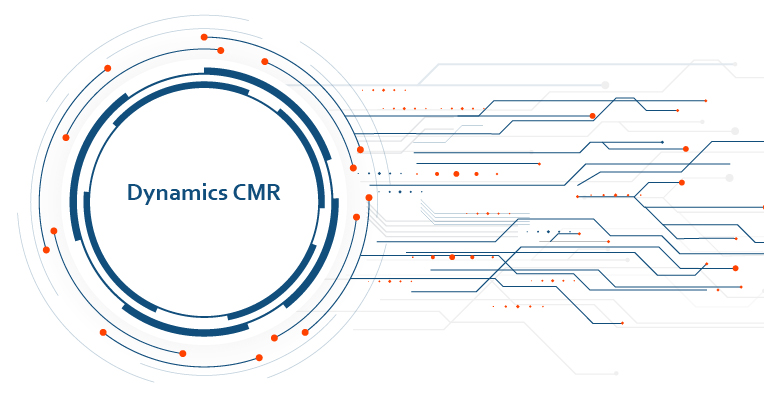 Complete your digital transformation with a smart CRM solution
Microsoft Dynamics CRM
With Microsoft Dynamics 365, Microsoft offers one complete platform fostering productivity, intelligence and security, which are the three fundamental elements of a successful Digital Transformation.
Microsoft Dynamics CRM is our customer relationship management (CRM) business solution that drives sales productivity and marketing effectiveness through social insights, business intelligence and campaign management in the cloud, on-premises or with a hybrid combination.
CRM will definitely help you grow business with ease! We already know that sales teams often shift between business apps such as CRM, Twitter, LinkedIn and Outlook during their workday, while marketers have various marketing platforms open at once. With Microsoft Dynamics 365, users can view a dashboard reflecting stats from social media channels direct from the marketing module and as Outlook integrates with Dynamics 365 sales people can produce updated quotes direct from Outlook, which ensures the customer is responded to in the quickest time frame possible. As part of digital transformation, many businesses long to have a unified platform for their business apps. Ultimately, for those at board level, imagine how a transformation like this will affect your business and bottom line.
With a subscription to Dynamics CRM, you will get:
Data security.
99.9 percent uptime SLA.
Office 365 and LinkedIn integration.
Intelligent technologies.
Phone and web support.
Benefits of Dynamics CRM:
Added Flexibility: You have the ability to subscribe to applications specific to your business needs, this allows you to grow your business at your own pace and run your entire business from the cloud.
Productivity: Dynamics 365 enables seamless productivity by integrating familiar products like Outlook and Excel and surfacing them in the context of business processes, roles and jobs.
Intelligence: Using Cortana and Power BI you can now build intelligence into business processes helping employees and customers discover, analyse and apply data to improve decision-making.
Adaptability: Dynamics 365 enables businesses to increase the speed of their business processes. By using apps integrated within the Dynamics 365 platform, business leaders can change and evolve their processes in real-time using a modern, consistent, extensible platform and not restricted by legacy technology.
Security: Microsoft Dynamics CRM Online offers its clients an end-to-end encrypted approach to security features that are deeply embedded in the application's grassroots level. This solution is managed by highly skilled and qualified network operations personnel who work in Microsoft data centers all over the world.