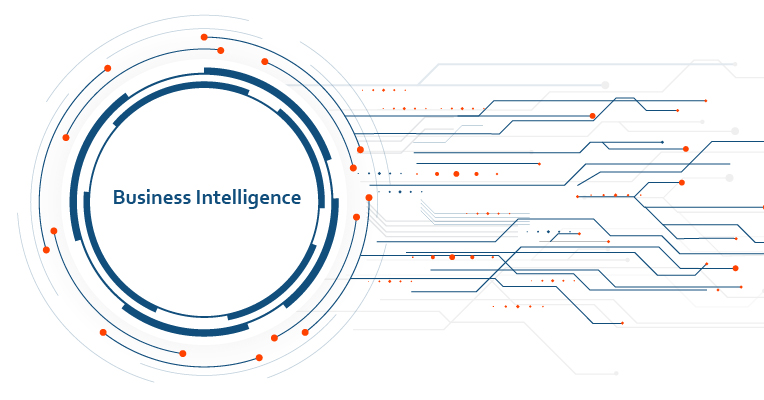 Streamline your data reporting and publication with Advanced features that Power BI provides
Microsoft Power Bi
Microsoft Power BI is a suite of business intelligence (BI), reporting, and data visualization products and services for individuals and teams. Power BI stands out with streamlined publication and distribution capabilities, as well as integration with other Microsoft products and services.
It is a collection of software services, apps, and connectors that work together to turn your unrelated sources of data into coherent, visually immersive, and interactive insights.
Power BI helps users see not only what's happened in the past and what's happening in the present, but also what might happen in the future. Power BI is infused with machine learning capabilities, meaning it can spot patterns in data and use those patterns to make informed predictions and run "what if" scenarios. These estimates allow users to generate forecasts, and prepare themselves to meet future demand and other key metrics
Benefits of Power Bi:
Speed: You'll be able to get insights quickly with an uncomplicated setup, no required training, and included dashboards for services such as Salesforce, Google Analytics, and Microsoft Dynamics.
Streamlined publication and distribution: Instead of emailing large files or putting them on a shared drive, analysts upload reports and visualizations to the Power BI service, and their data is refreshed whenever the underlying dataset is updated.
Real-time information: Dashboards update in real time, as data is pushed or streamed in, which gives viewers the ability to solve problems and identify opportunities quickly.
Ability to customize Power BI app navigation: An "app navigation experiences" feature gives report developers the power to customize navigation to help viewers find content quickly and understand the relationships between different reports and dashboards.
Ability to customize security features: Report developers can set up row-level security (RLS) access filters to ensure that viewers see only data relevant to them, mitigating the risk of people seeing data they shouldn't.
Cortana integration. Power BI works with Microsoft's digital assistant, Cortana. Users can verbally ask questions in natural language to access charts and graphs.
Artificial Intelligence. Power BI users can access image recognition and text analytics, create machine learning models, and integrate with Azure Machine Learning.