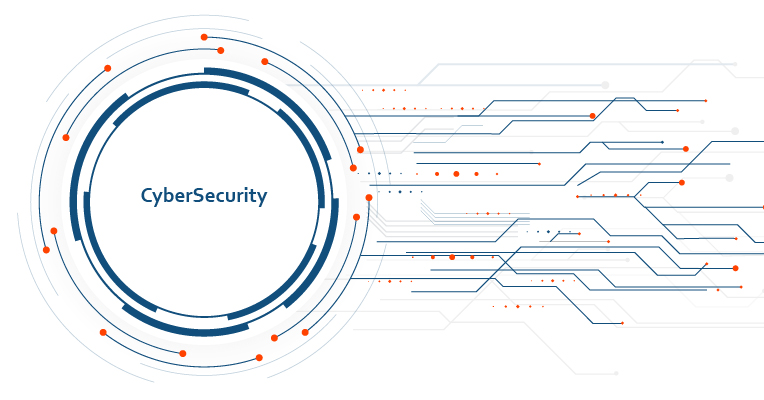 Secure your data and network with our cybersecurity Solutions
Kaspersky and CyberSecurity
CyberSecurity
Cyber security is the practice of defending computers, servers, mobile devices, electronic systems, networks, and data from malicious attacks and can be divided into a few common categories:
Network security is the practice of securing a computer network from intruders, whether targeted attackers or opportunistic malware.
Application security focuses on keeping software and devices free of threats.
Information security protects the integrity and privacy of data, both in storage and in transit.
Operational security includes the processes and decisions for handling and protecting data assets.
Disaster recovery and business continuity define how an organization responds to a cyber-security incident or any other event that causes the loss of operations or data.
End-user education Teaching users to delete suspicious email attachments, not plug in unidentified USB drives, and various other important lessons for the security of any organization.
Benefits of CyberSecurity:
Protect networks and data from unauthorized access
Improved information security and business continuity management
Improved stakeholder confidence in your information security arrangements
Improved company credentials with the correct security controls in place
Faster recovery times in the event of a breach
Kaspersky
Kaspersky Anti-Virus is a proprietary antivirus program developed by Kaspersky Lab. It is designed to protect users from malware and is primarily designed for computers running Microsoft Windows and macOS. There are 3 plans for Kaspersky:
Kaspersky Anti-Virus is a basic antivirus product for Windows. It offers real-time and on-demand protection against all types of malware, including viruses, spyware, and ransomware.
Kaspersky Internet Security adds support for Mac and mobile, plus extra protection against cybercrime such as phishing scams and credit card theft.
Kaspersky Total Security is Kaspersky's top-of-the-range plan. It includes bonus features such as a password manager and parental controls.
Benefits of Kaspersky:
Core Protection: Kaspersky is the one which can effectively and flexible defense against viruses like spyware, malware and other cyber threats. Kaspersky doesn't need much space on your device and also it doesn't affect the speed of your device.
Advanced Protection: In case of Antivirus. Kaspersky anti-virus securely looks for suspicious activity and files, from the cloud, as well as vulnerabilities in your system protection. This method allow them to scan your whole system without infecting your data and performance.
Identity Protection: Your system can be hacked by the hackers using special techniques, So, if you want nothing to happen like this, protect your identity. Kaspersky's anti-phishing can help you from these kinds of attack.